"I can't remember my laptop password Windows 10. I am completely stuck and unable to get inside my Windows system. Please help!"
Forgetting your Windows account password is a very common problem. After all, we are human beings! Fortunately there are many ways to recover/reset your password but unfortunately, as there are many ways you get more confused on which one to use. Don't worry, we are here with 3 best ways to recover if you can't remember password for Windows 7/8/10. So, let's get started.
Can't Remember Windows Password, Try Windows Password Recovery Tool
If you are locked out of your Admin/Local account, the best option to unlock it is by using a Windows Password Recovery Tool. As the name suggests, it is a Windows password recovery software that can recover any password of your locked account for Windows 7/8/10 etc. Here' how to bypass if you can't remember Admin password Windows 10 with Windows Password Recovery Tool:
Key Features:
It can recover forgotten password for all Windows in a few minutes.
It can create a new administrator account easily without logon.
It can create USB flash drive disk or CD/DVD Disc.
Support Windows 10, 8.1, 8, 7, Vista, XP, 2000, NT.
Support Windows Server 2016, 2012, 2008(R2), 2003(R2), 2000, NT.
Create Windows Password Recovery Disk
Step 1: First, download and install the software and then connect a USB to this computer.
Step 2: Run Windows Password Recovery Tool and choose the USB drive.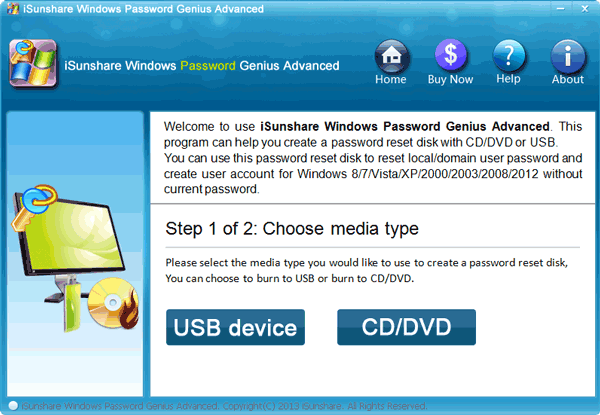 Step 4: Tap "Begin Burning" to make the recovery drive/disk in case, you opt for a CD/DVD.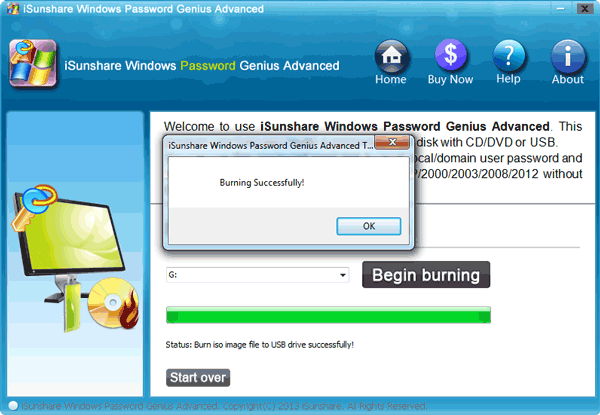 Reset Password with Windows Password Recovery Tool
Step 1: Similarly, connect the recovery USB drive to the locked computer and simply go for a restart.
Step 2: Hit "F12" several times to enter the Boot Menu.
Step 3: After you are inside the Boot menu, select the entered USB drive and hit "Enter".
Step 4: Let the Windows Password Recovery Tool to load on your computer.
Step 5: Now, select the Windows system and also the Admin/Local account that you can't remember the password.
Step 6: Finally tap "Reset Password".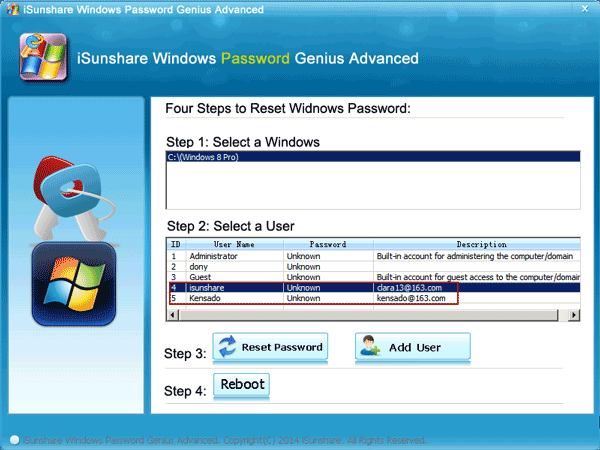 After this, restart your computer again and you will get access to your system without any issues. Now you can change your password and don't forget it this time. Even if you did, now you know what to do. It is indeed a very effective software as you can expect a 100 percent recovery rate if you can't remember Admin password for Windows 10/8/7!
Can't Remember Windows Password, Try Ophcrack
"I can't remember my computer password Windows 10, what to do now?" If this is what you wondering, you can also use a password bypassing tool like Ophcrack. It is a good password bypassing tool for Windows and works effectively on Windows 10/8/7 systems. It promises to bypass alphanumeric or any type of passwords within seconds. Here' how to use it:
Step 1: Download OphcrackLiveCD tool on your PC.
Step 2: Burn the OphcrackLiveCD image file, to a USB drive or CD/DVD.
Step 3: After you get the drive, put it inside your computer and reboot. Wait for Ophcrack to start.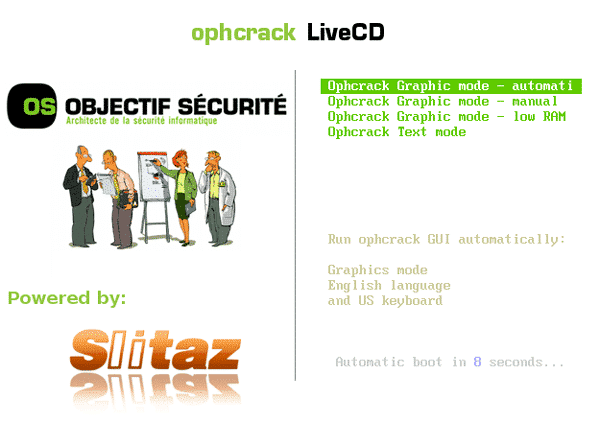 Step 4: The tool will find your locked account and the recovery process is fully automatic.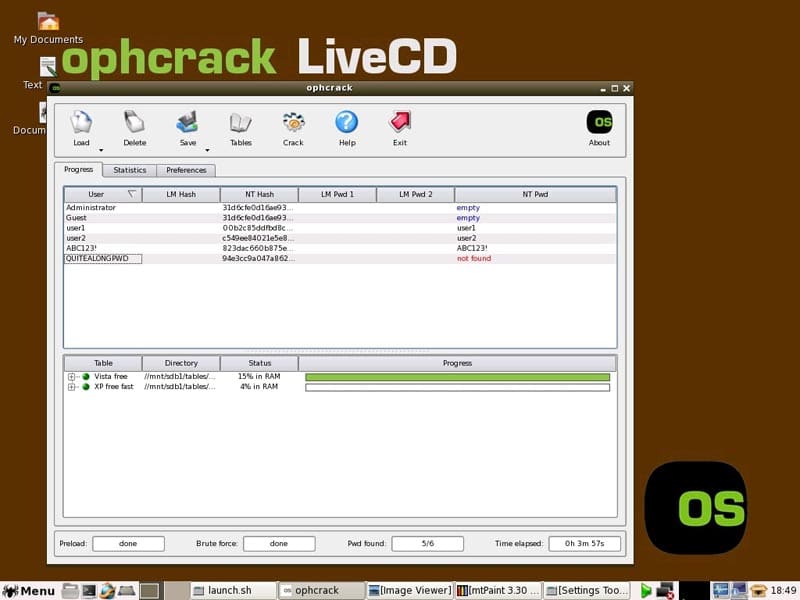 Step 5: Many passwords will be shown your screen, be ready to write those down.
Now, use these passwords to get inside your locked Windows 10/8/7 account. Though it is a good program, the recovery rate is not full-proof, and it may not compatible with Windows 10, there is an another guide about how to use Ophcrack on Windows 10 may help you.
Can't Remember Windows Password, Try Re-installing OS
If you have a locked PC in your hands and you can't remember Windows 10 password, your can also reinstall the OS. But you will definitely lose all your files in the Windows partition. Installing Windows 10 is very easy on a working PC, but if the PC is locked you have to approach it very differently. Usually, there is a message where you may find the option to reset the PC to its factory settings. You can also try pressing F8, it will take you to the Boot Menu where you will get the Repair Your Computer option. Sadly, if none of them are working then, use the following steps:
Step 1: Make a bootable USB drive with Windows 10/8/7.
Step 2: Boot the PC from the USB drive. If you are unable to do it then you need to enter BIOS by pressing F2 or DELETE and find the Boot option. Select the USB drive as first boot device and press "Enter".
Step 3: After booting the PC successfully, you will see a Windows Logo on the screen. Choose your language and follow the instructions on the screen.
Step 4: When the installation starts the PC will be rebooted. You see a Windows Logo again with a progress indicator. Also during the process, the PC will be rebooted several times.
Step 5: After the final restart, you can disconnect the USB drive.
Finally, it is done! You will have a fresh OS on your system and you can now get into your account.
Conclusion
Overall, these are the best ways with the help of which you can recover your Windows account if can't remember password for Windows 10/8/7. All the methods here are very effective and will do the job. But if you ask our opinion, in terms of overall usability and effectiveness, Windows Password Recovery Tool is simply the best. It is very easy to use and anyone can use it with any problems. We highly recommend this software. Go for it!
Free Download
Buy Now